Meet the i3 Team
The i3 Team is a group of dedicated and enthusiastic individuals from around the world that are working to expand the use of collaboratively managed data.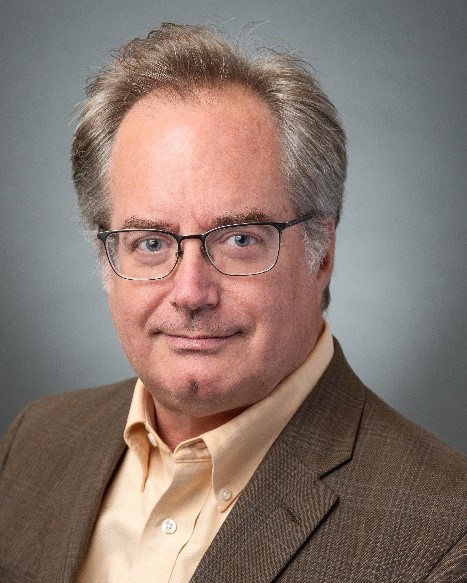 Jerry Power is the CEO and President/Founder of i3 Systems Inc, a company that was created to service and support IoT networks that span organizational and geographical constraints. He is also a founder of the I3 Consortium, a community-driven non-profit Internet-of-Things (IoT) organization that has created an open-source IoT data governance and marketplace to democratize IoT data networks. The i3 concept, originally developed while at the University of Southern California in partnership with numerous regional companies and government agencies, took several years to evolve from an academic concept to a publicly available system to manage the confluence of many IoT data rivers. Realizing the power of this concept, Jerry founded i3 Systems to create an industrialized version of the software in order to bring these concepts to life. i3 recognizes the importance of privacy, trust, and incentives as enablers of technology adoption. This concept, melded with the need for an adaptable data flow management system, served to drive the efforts of the Consortium toward a user empowered data network paradigm that underlies the opensource project.
Prior to the formation of i3 Systems Inc., Jerry was the Executive Director of The Institute for Communication Technology Management (CTM) and a member of the Marketing Faculty at the University of Southern California's Marshall School of Business. CTM was actively engaged in identifying, understanding, and leveraging emerging trends driven by the rapid evolution of digital communications technologies and services in order to empower increased business effectiveness.
Jerry Power has over 30 years' executive-level experience at Alcatel-Lucent and Siemens when he brought new technologies to the market, drove global strategic marketing programs, and methodically researched the evolution of the networking and communications industry.
Jerry has published numerous articles describing the impact of technology on business models and practices, network architectures, operational procedures, and users. His business research efforts have been discussed in both The Shift: The Evolving Market, Players and Business Models in a 2.0 World and Identity Shift: Where Identity Meets Technology in the Networked-Community Age. Jerry holds a Master of Science in Computer Science from Pennsylvania State University and has served on multiple industry committees and boards focused on improving the telecommunication industry and uncovering new, sustainable business models across the ecosystem.
Jerry is also the co-author of the book "The Real Time Revolution: Transforming your organization to value customer Time" published by Berrrett-Koehler (ISBN: 978-1-5230-8563-7)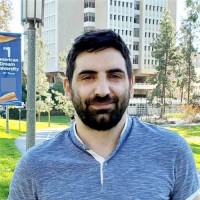 Georgios Bouloukakis is a Founder and CTO for i3 Systems as well as an Associate Professor at Télécom SudParis. Before joining Télécom SudParis, Georgios worked as a postdoctoral researcher at the University of California, Irvine in the Distributed Systems Middleware group. He obtained his Ph.D. from UPMC/Sorbonne in 2017, conducting his thesis at the research center of INRIA Paris, France. He has received funding from INRIA@SiliconValley, CORDI-S and ICS-FORTH (in Greece) to conduct research during his Postdoc, PhD and MSc degree, respectively. His research interests relate to Middleware, Edge Computing, Internet of Things and Distributed Systems. His current research focuses on the design of extensible, robust and reliable IoT systems by leveraging fundamental mathematical models, autonomous computing and state-of-the-art technologies.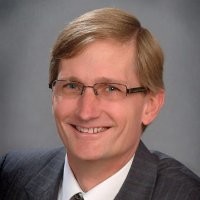 David Hinnant is a career product development and operations executive with a broadly and deeply successful background in computing and networking. His 35+ years of product development experience include IoT services, end-to-end network management, IT application, security and performance management, public and private cloud engineering & operations as well as software development pipeline technology. His background in product management, software development, and production operations has enabled him to bring a well-balanced perspective to organizations and products meeting new and evolving market challenges. Recently, he has focused on Engineering transformation – both Agile and DevOps across Product Management, Engineering, and Operations – the concert of which requires concurrent cultural, organizational, and technological changes. His first personal computer was an Apple IIe. He holds a B.S. in Physics from East Carolina University.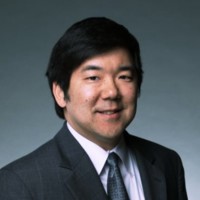 Kenneth Hayashida, Jr., M.D., is a board-certified pediatrician and licensed physician in California and Hawaii. He has served on the Community Advisory Board for a 600-bed, four facility program in Los Angeles County. As a former adjunct faculty member at the Keck School of Medicine of USC, Ken has worked with USC faculty and graduate-level students in the Marshall School of Business, Viterbi School of Engineering, and Keck School of Medicine of USC. These teams developed technical concepts for use in healthcare. Some of the teams have won national competitions, have been recognized at national competitions. These initiatives have created health applications and medical devices suitable for use across a variety of patient acuity levels.
As a community-based pediatrician, Ken was on medical staff at multiple community hospitals and children's hospitals. He provided care to thousands of newborns, infants, and children, and maintained contracts with most major health insurers in California and Hawaii.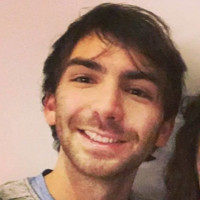 Luca Scalzotto was one of the founding members of the i3 Systems team. When not working on the i3 passion project, Luca Scalzotto does software consulting at Injenia S.r.l. a software Google Cloud partner company that builds innovative IT solutions based in Italy. His main area of expertise areas Distributed Systems, Pub/Sub Systems and Software-defined networks. He graduated with a master's degree in Computer Engineering at the University of Bologna, with a thesis on mission-critical IoT systems conducted at the University of California, Irvine.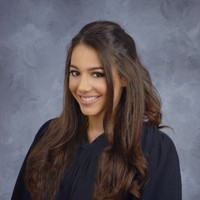 Niki Asvadi is a Sales and Marketing professional and one of the founding members of i3 Systems. The concentration of her academic background from USC's Marshall School of Business combined with her work experiences at Oracle and digital agencies has equipped her with a combination of technical and interpersonal experience necessary to implement technology solutions with a customer-focused deployment and communications programs. She is passionate about helping companies implement new technologies and looking forward to introducing the world to i3.
Bernd Weis has a PhD in Electrical and Computer Engineering with comprehensive experience in international and multicultural markets. He thrives in dynamic markets where solution requirements are constantly changing driving enterprises to adapt, grow, acquire, re-structure, and merge in order to respond to new challenges. By always being focused on finding new processes and strategies that improve performance, profitability, and customer satisfaction, Bernd displays a distinct ability to bring insightful and analytical cross-border thinking to emerging challenges.
Bernd has been granted 10 patents, has 31 patents pending, has been published more than 40 times, and has published a book in both German and English ("From Idea to Innovation: A Handbook for Inventors, Decision Makers, and Organizations", Springer Publishers, https://www.amazon.ca/Idea-Innovation-Handbook-Inventors-Organizations/dp/3642541704)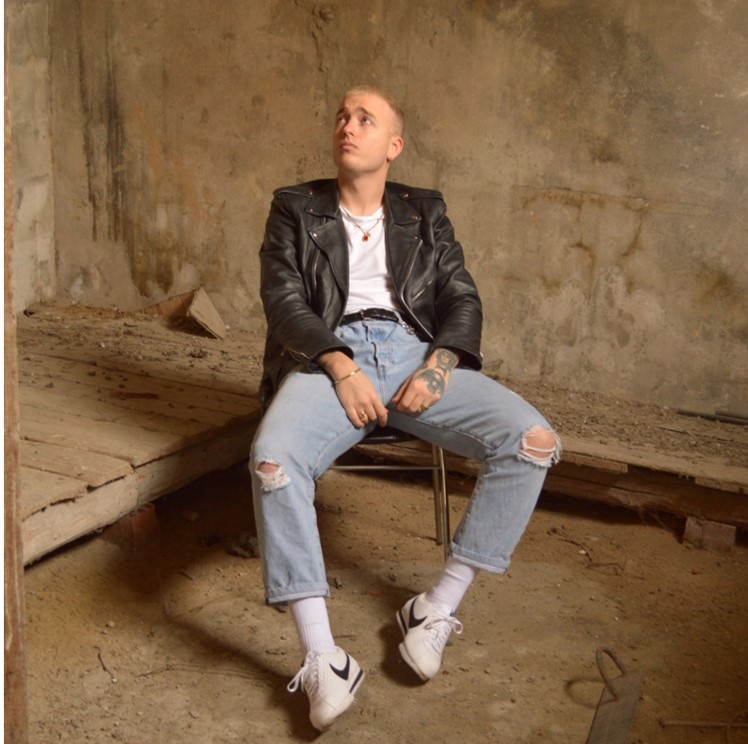 Edoardo Giorgini grew up in a small town near Bologna (Italy). While this environment allowed him to grow up in a quiet and healthy environment, he realized it also put some limits to his potential professional growth potential. Fortunately, the Academy of Fine Arts in Bologna saw the promise in Edoardo and provided him with the experiences needed to allow him to expand his depth and breadth of experiences. As an example, Edoardo was able to study in California at UC Davis after winning a scholarship. He has always had a passion for everything that's art-related, and I wanted to obtain something that allowed him to use his passion to tangibly make a difference. That drive and interest were embodied in graphic design where he can use his creativity to solve real problems. That's what he does, he creates beautiful and most importantly, functional designs experiences that can be integrated into projects that make a difference.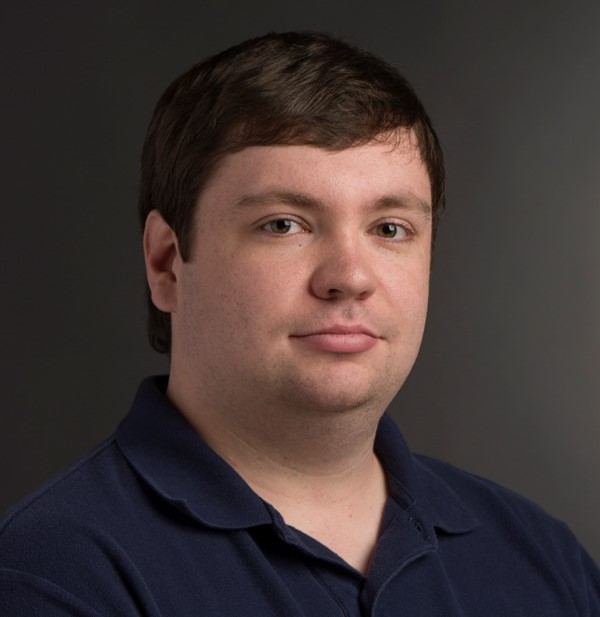 When not working on i3 to bring new features to life, Alex Shuey is a web applications developer at the Image Permanence Institute, a research lab associated with the Rochester Institute of Technology which is dedicated to supporting the preservation of cultural heritage collections. Alex graduated with a bachelor's degree in computer science from the Rochester Institute of Technology. He specializes in full-stack web development, micro-service architecture, Docker, cloud computing, and secure applications.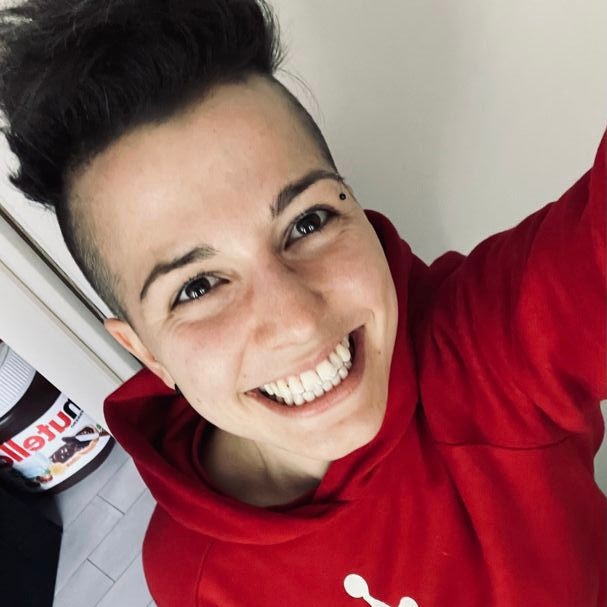 Elena Montanari was born in Faenza, near Bologna (Italy). As soon as she finished high school she started working as a frontend developer. Later, she enrolled at the Alma Mater Studiorum at the University of Bologna, Italy in computer science. Her work experience, combined with a stringent academic background, led her to a career as a fullstack developer. When she is not enriching the i3 system, she works in a software house in Milano and spends part of my time optimizing algorithms and data structures to improve their logistics software performance.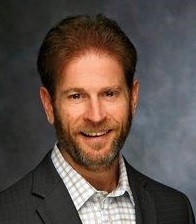 Nat Pellegrini has a passion for creatively solving complex technological solutions. An accomplished technologist and product marketer, his career spans over 30 years with progressive responsibility in developing and bringing technology products to market with experience in the defense and telecommunications industry as well as in retail operations. In his most recent position, Nat has been responsible for the commercialization of IoT ecosystem solutions designed for Communication Service Providers and municipalities to simplify management and deployment of in-home "things."
His creative passion came from his early years as a musician at the University of North Texas – home of the world-renowned One O'Clock Jazz Band. Nat played trumpet in various campus and professional bands while he earned his degree of Bachelor of Science in Computer Science with a minor in music performance. Since then he has earned an MBA from Southern Methodist University in Dallas, Texas.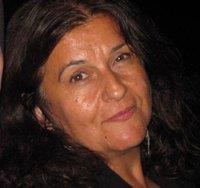 Nancy Melucci has had a varied career since graduating from college, working in insurance, obtaining a doctorate in psychology, and working as a therapist, standardized test coach, professor, and occasionally grader for the College Board. She is a published writer, freelance editor, and creator of instructional materials. Recently retired (partially) from teaching to pursue work in technology, she has applied her AWS, Microsoft, and Python Programming Certificates in support of her conviction that information is the most important resource for the enrichment of humanity, and managing it is the key to a prosperous future for all people.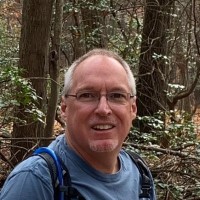 Steve Woolley is a System Administration, Software Development, and DevOps maven with a strong focus on building positive customer experiences from technology. His experiences with SQL, AWS, and IoT give the depth of vision needed to ensure i3 Systems technology is built into the customer's business needs.